Parties & Events With
Personalized Fun!
We set up, organize, and supervise all of the festivities with fun, engaging, and age appropriate games & activities. Mom & Dad never have to worry about boredom or safety!
About Planning
Sweet Party Rental Inc. provides professional event planning services for any type and size of party, wedding, corporate event and religious celebrations.
Choose a Theme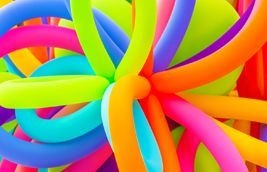 Balloons and Bubbles
Deck the room with cool balloons. Enjoy our ballon artist as you may request anything from a flower to a sword!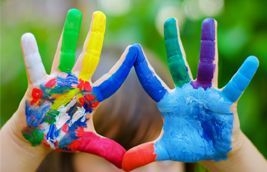 Coloring Party
Have custom designs face-painting for you and all your guests!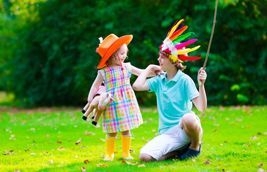 Custom parties and themes!
Choose from large variety of designs or let us know any idea you may have and we can help you bring your ideas to life to ensure you have the Ultimate Party!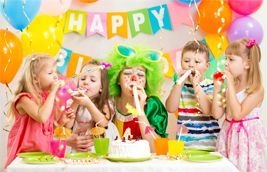 Party With Clown
Our clown will captivate the audience with a program full of fun games and activities that will create lifetime memories!
Happy Moms
Helping our clients throw entertaining and hassle-free events is our goal. Here are the awards and recognition we receive are a testament to our success.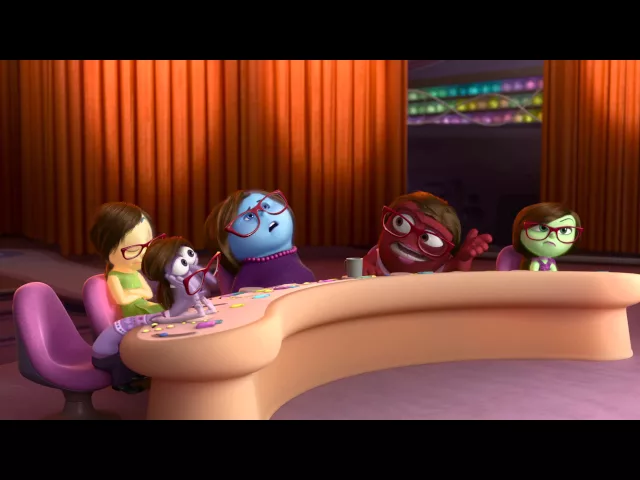 Sign up now and get news about updates, contests, events and so on without being spammed…